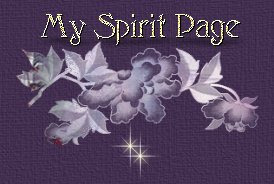 Cheer #1

Fairy Tales can come true
It can happen to you, if
only you'll believe..
See our pride, hear our
cheer Know that we are
here If only you'll believe..
Show you believe Show your pride
Show your spirit We Are The
Legends of the Myth and we
know how to show team spirit!


Cheer #2
Get to know us
Come to visit us
We're those
LEGENDS OF THE MYTH
And we're here to stay!


Cheer #3
Lovely song fills the night
As waves splash the shore
Can you see her?
Can you believe?
Look! A fin disappears from sight!


Cheer #4
Sing it out LEGENDS
You can do it LEGENDS
Show who you are LEGENDS
Give us some pride LEGENDS
Vote LEGENDS
Visit LEGENDS
Make yourself known LEGENDS


Cheer #5
Go LEGENDS Go
I believe in you if you believe
in me Need to see Spirit, need
to see Pride Look no further Keep
a LEGEND At your side!