PROFILE- RICHARD MACE

Onwer of Airite Inc.
One of the biggest air conditioning company's in Southern California.

Well I guess the name really says it all. I don't have a writen profile on my uncle
so I have included some photos and his website address. If your ever in the area
please feel free to give him a call and just tell him his niece Cindy sent you his
way and he will take really good care of you. He is at 10779 Fremont Street, Ontario,
CA 91762 and just ask for Richard Mace.

Airite Inc.
Please feel free to go on by my uncle's website.
Here are some photo's of my uncle's house in Rancho Cucamonga, Ca. In the photo are
my daughter Cecilia, Sister Tammy, cousin little Richard nad my brother Lee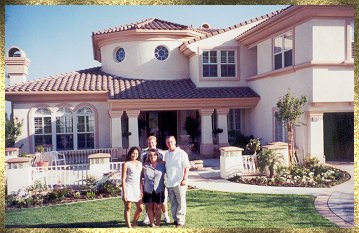 Uncle's house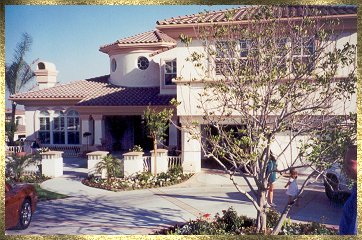 Cecilia on the staircase.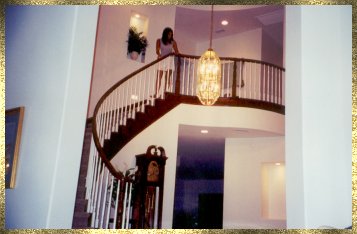 Here my uncle is taking my daughter for a ride in his corvette.
Here my daughter is standing next to his car... she loves this car...lol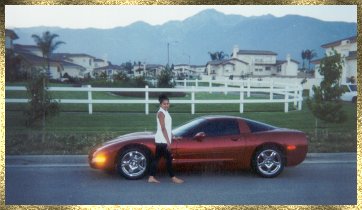 This is my cousin little Richard with my daughter Melissa playing pool. Richard
will no doubt take over his fathers company one day. At the age of 21 he is already
working with his father inside the company.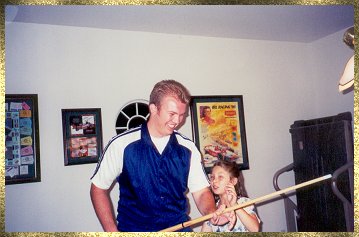 This is my cousin Jason in his room playing video games...lol He is more into movies
and one day would like to become a movie producer. I think he will go far.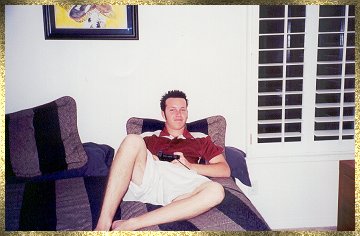 hehehhe this is my ante Linda and my uncle at Lake Mead in NV.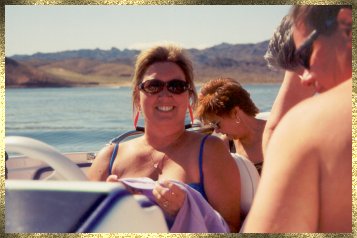 *~*~Where would you like to go now?*~*~
Fantasyloves Utimate Realms Links
&nbsp








© 2002 by FantasyLovesFantasyloves Ultimate Realms